MANAGING
OUR TEAM
IS A WINNING
FORCE
Founded in 1967, MANAGING is an established leader in Human Resources Development Consulting. We support companies and employees in their search for improved performance and value creation.
For decades a key player in the East of France, we have quickly acquired a national and international reputation as an industry leader. Our advantage? Our independent firm combines agility, expertise, great listening skills, mobility, and authenticity.
MANAGING
A human-scale organization made up of 20 passionate members, MANAGING is an independent human resources consulting firm. Our focus lies on MANAGING your recruitment projects as well as providing individual and collective support for your employees.
Our LAB'RH™ is made up of experts; we deploy their analytical and creative expertise to tackle the complex issues faced by our clients. This think-tank with a direct operational focus allows us to come up with effective and original solutions that respond exactly to the challenges of HRDs in the following areas.
To make sure we can be accessible to you, our Expert Consultants and recruitment managers are based in three offices in Strasbourg, Mulhouse and Paris. This geographical setup lends us a thorough knowledge of the territorial employment areas.
Through our network's extended reach, we also support other numerous national and international clients, in particular through Executive Search missions conducted as part of the FRIISBERG & PARTNERS consulting network.
Our edge: The talented men and women who make up our teams are our main assets. Experience, skills, commitment, and shared humanist values allow us to support our clients with efficiency and loyalty as they develop their most strategic HR projects.
OUR CONSULTANTS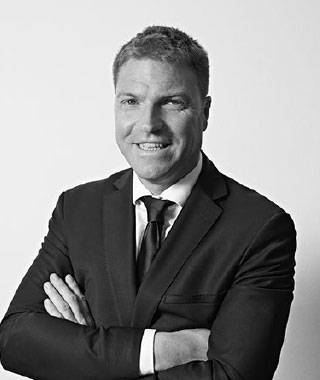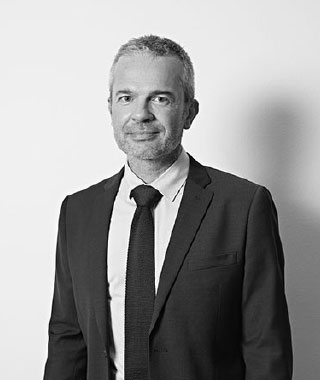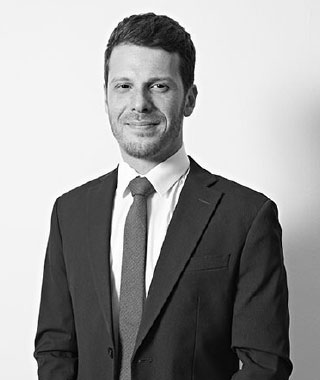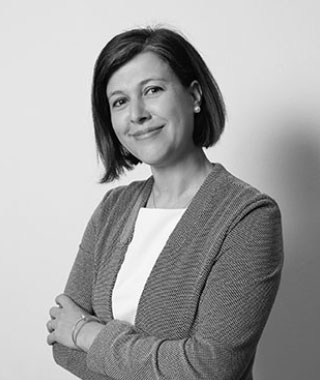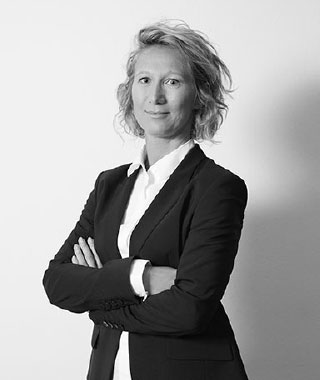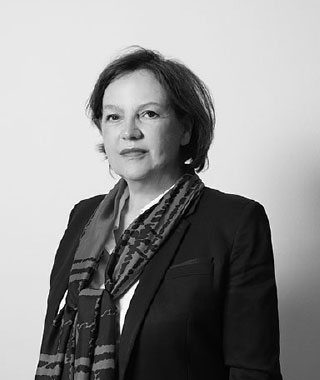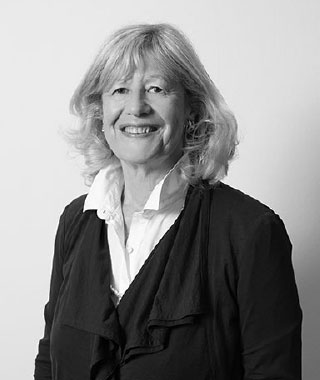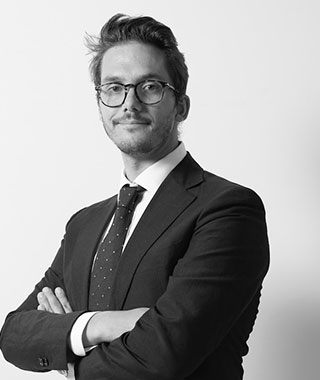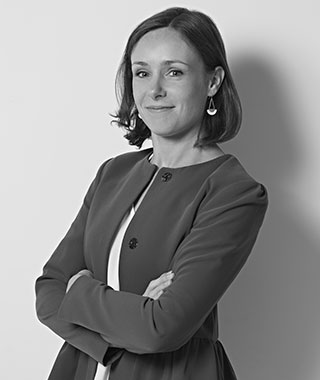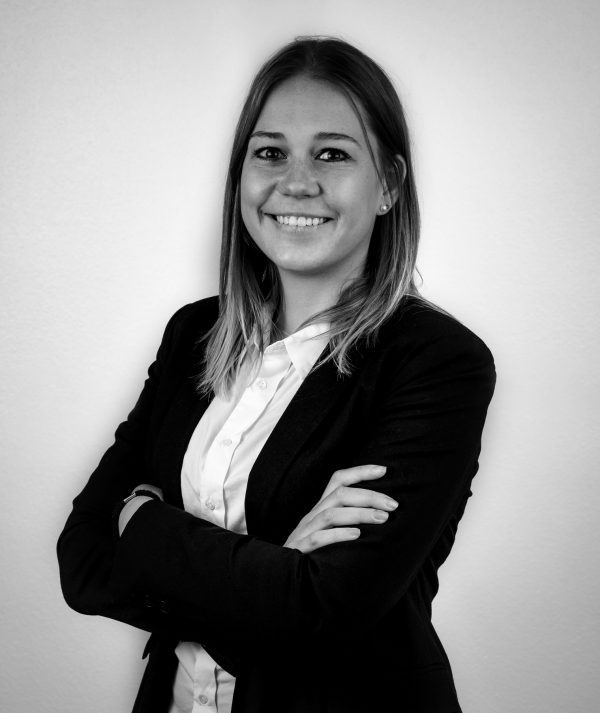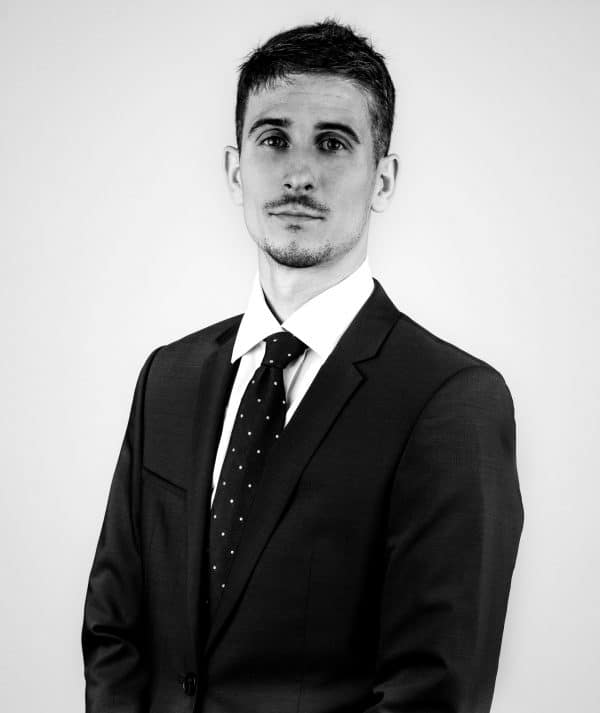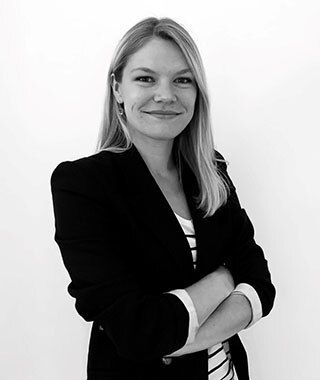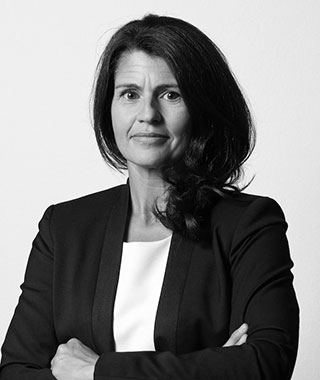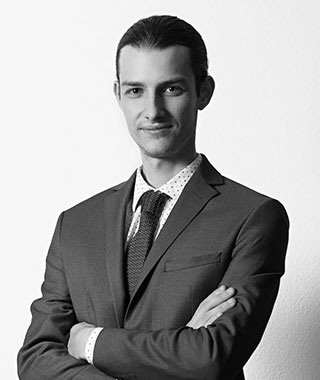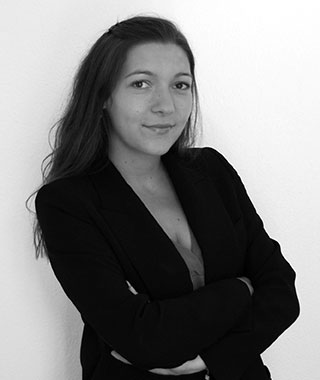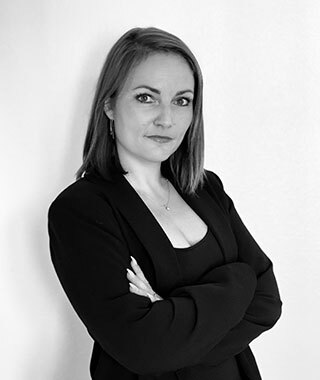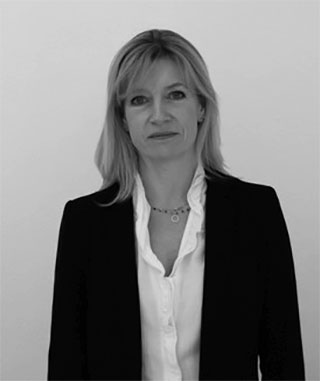 Our backoffice is provided by
Resources and Talented People…
Counting on 50 years of experience, MANAGING has developed its reputation through continuous innovation and reinvention efforts.
The continuous training of our team, the improvement of our means and methods, the mobilization of tests validated and calibrated by renowned experts, all of this allows us every day to deploy cutting-edge HR engineering at the service of our clients.
A recognized methodological strength, whose high-value-added results are intimately linked to the professional excellence and human qualities of our consultants.
Networks in which MANAGING is actively engaged
FRIISBERG & PARTNERS INTERNATIONAL : International management consulting network specializing in Executive Search.
À Compétence Égale: National association that promotes diversity in companies and the fight against discrimination.
Transition & Territoires network: National network that supports companies and employees through their professional mobility.
Curious to know who trusts in us? Get in touch with us and we'll provide you with our client references.