THE HUMAN
ELEMENT IS A
WINNING FORCE.
Since 1967, MANAGING has teamed up with people who believe that human resources are a remarkable engine of growth.
OUR FIELDS OF ACTION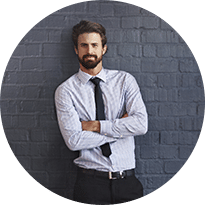 Recruitment
Led by our team of Expert Consultants who specialize in the recruitment of managers and executive officers, our process combines state-of-the-art engineering, a hands-on approach and human commitment, going from sourcing all the way to monitoring the integration of your new talent.
READ MORE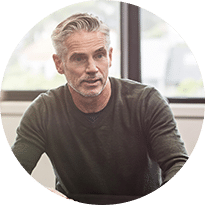 Consulting and Support
The life of a company and that of its employees is full of moments of transition that require method, determination, and goodwill in order to "get to the next level." Whether it's a company project or a personal one, MANAGING is by your side to make each key moment a success.
READ MORE
MANAGING
For over 50 years, MANAGING has been a major player in Human Resources Development Consulting. MANAGING works with companies and employees who seek to improve their performance and create value.
A human-scale organization made up of 20 passionate members, we manage your recruitment, training and individual or collective accompaniment projects.
Experience, innovation, commitment, and humanist values allow us to help our clients with efficiency and loyalty as they develop their most strategic HR projects.
Managers and chief executives recruited since 1967
Employees monitored and supported as part of restructuring initiatives since 1967
Brands :
Managing First
Managing Prime